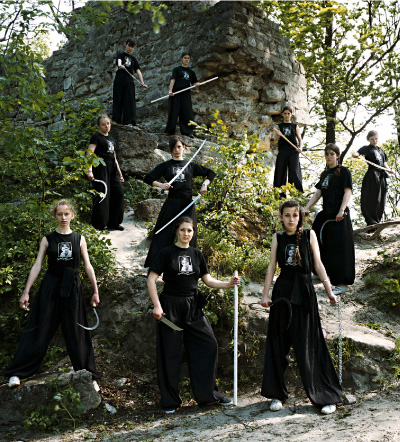 Azgarda: Amazons of Ukraine
Making a team of characters for an rpg; basing them on the Azgarda, a tribe of women in the Ukraine seeking complete autonomy from men.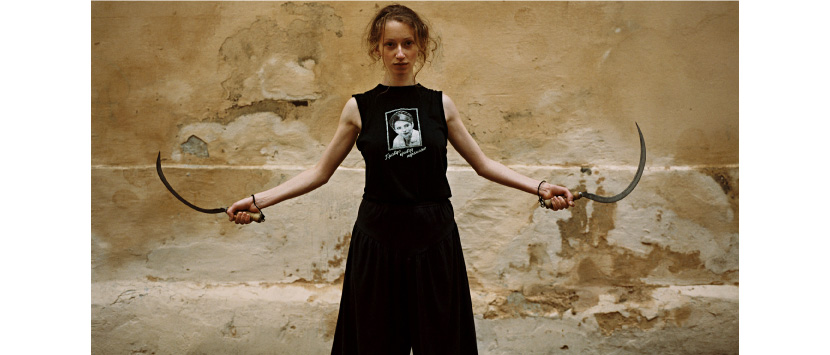 Bruce Lee type melee chick *NOW WITH SHARP OBJECTS!!!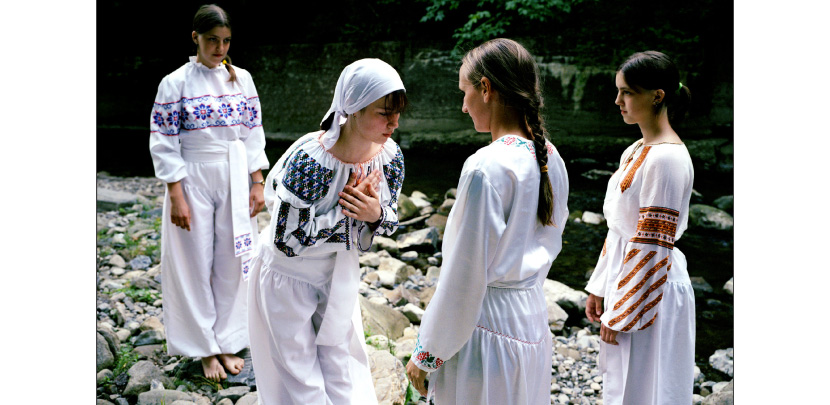 This chick in the middle getting ordained or whatever is totally a healer and shit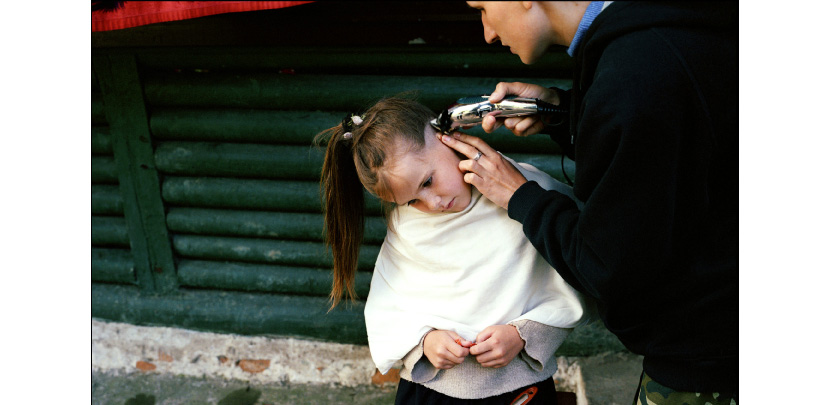 Obligatory creepy little girl who is super smart and may have crazy psychic powers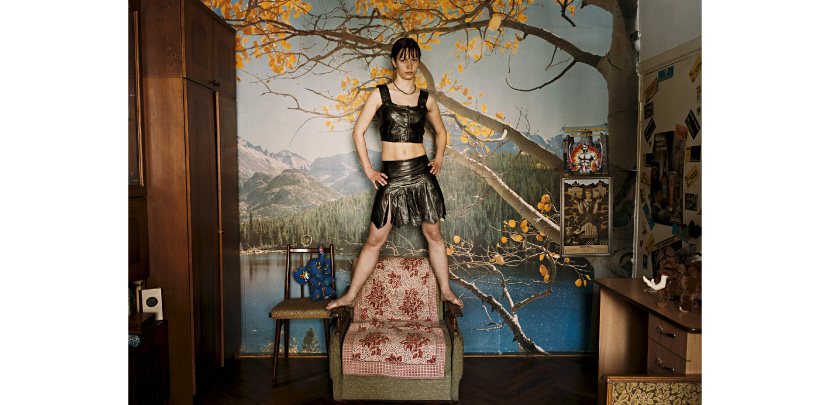 Ranged attack crazy bitch or something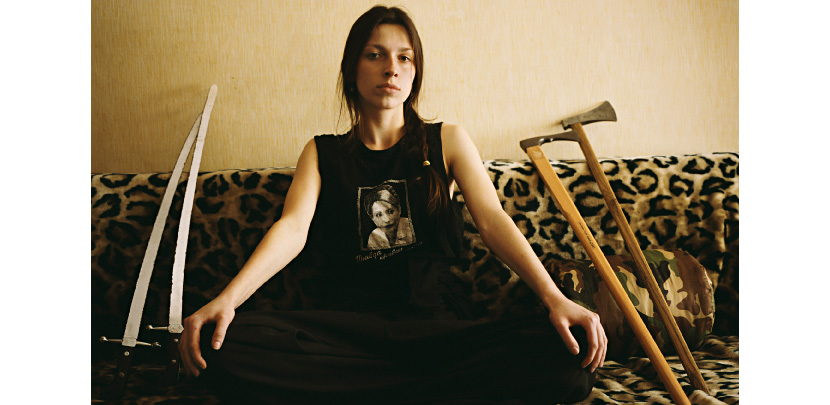 Hunter survivalist forest rogue warrior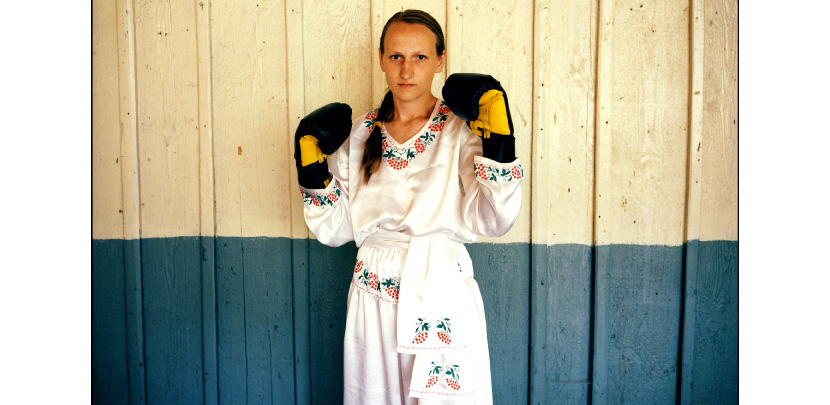 The not-very-smart bruiser
There was some concern as this team of characters I'm attempting to create was only women, however, the people I am playing with do not consist of mostly women, and everyone is expected to play one of my characters.
So just for ideas, threw in some Ukranian dude pictures, I like the kids and adolescents, perhaps even nongendered humans. Ran across pictures of men with their lips sewn shut, that was cool. Or perhaps for awesome MMA dude up there, something like this great video
[
When Dennis, an introvert bodybuilder, invites a local girl out on a date his mother is hurt and disappointed. Despite the pressure she puts on him to cancel the date, Dennis ventures into a night that he will never forget.]